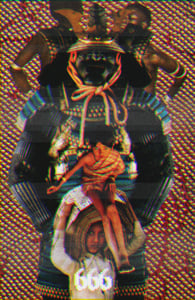 $

5.00
Limited non-subscription supply of the individual posters in Jheri Evans' 12 poster VHS Dreamz series.
These won't last long. To guarentee this (or any) poster, please feel free to subscribe to the series. 6 or 12 poster subscriptions are available.
Currently available is Primes (pictured).
To subscribe, you may do so here.