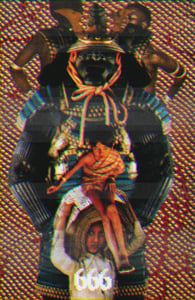 $

30.00
VHS Dreamz is a series of 12 posters by designer/writer Jheri Evans.
You may subscribe at any time and receive what is left from the back stock (the prices will be changed to reflect our inventory - be aware!), though your safest bet is to get in on this asap to assure you receive this series in it's complete form.
Subscribers will at any random time get extra goodies because they've been so awesome.
Questions or high fives can be sent to hello@radicalfortress.com. Thanks so much!